Here's a fun and quick project to add to your holiday decor this year. This simple snowflake wreath.
I had had these snowflake ornaments on my tree for the past few years and always liked them. When I was in Goodwill a few weeks ago I came across a couple of boxes of them for a ridiculously cheap price and I couldn't pass them up. You can find these at Hobby Lobby and even Target. (Target sells them 4/$1.00 and they have several different colors).
To assemble your wreath you will need about 9 snowflakes. (I used 3 larger ones and 6 regular sized ones). Lay them out on your workspace. Make sure you overlap your flakes at two points. This will make it more sturdy when you glue it together.
I used hot glue to adhere my flakes together. To jazz it up a bit I added a sparkly gem that I had on hand from hair flower making and glued them in the center. (These are just a few dollars at Hobby Lobby)
Once the glue dried, I used a wide ribbon to hang it up. I hung it over a very summer looking picture in my living room.
Happy Decorating!
-Jody
I'm linking up here: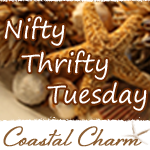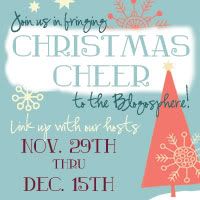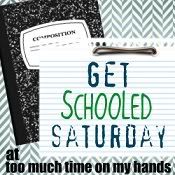 b
Makely School for Girls