One of my favorite magazines for inspiration is Pottery Barn. I love all of their ideas and designs. When I saw their winter catalog I was immediately drawn to this simple wreath pillow.
So, I attempted to make my own. Since then I have seen this same picture all over
pinterest
but haven't found a tutorial yet. So here is my tutorial on how to make this simple pillow.
You will need:
Fabric for your pillow case (I used a drop cloth)
Pillow insert
Gray felt or fleece
Small white pom poms
Sewing machine
Fabric glue
First make a simple pillow case as was demonstrated
here
. Put your pillow inside the pillow case. Next, cut out your leaves. I didn't use a pattern, I just eyeballed the size and shape. For my 16" pillow I cut out about 50 leaves.
Once your leaves are cut out lay them out on your pillow in a dot-to-dot fashion. This allows you to establish the circle shape of your wreath and then you can add to them from there. Be sure and get a birds eye view so that your circle is centered.
Now if you are a mad sewer it would probably be best to stitch your leaves on (from top to bottom like a stem). I am no mad sewer so I used fabric glue. Be generous, and glue your leaf circle down. Then add to it. I just put them on in a random fashion as I thought they looked best.
Once you have glued all your little leaves in place, glue on your pom poms. Again, use a generous dollup and push in place.
And now you have a jump on your holiday decorating! This really is a simple project. It only took about an hour, start to finish! Have fun!
-Jody
I'm linking up here: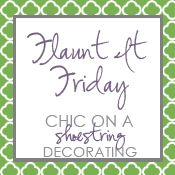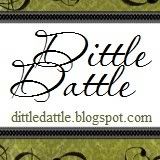 and here:http://www.theshabbycreekcottage.com/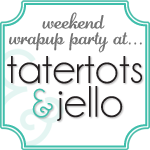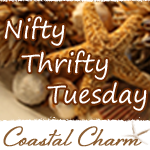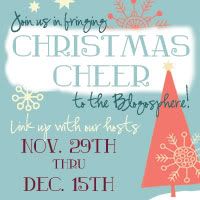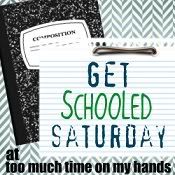 b

http://www.notjustahousewife.net/2012/01/best-diy-project-of-2011-contest.html
http://funkyjunkinteriors.blogspot.com/2012/01/sat-nite-special-link-party-115.html